Googleplex Technologies Staff
Our experts in the field of programming, tape, and reeling technologies. Always…Exceeding Expectations!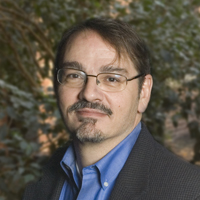 Email: jdowrey@googleplextech.com
Jim founded Googleplex Technologies in 2003 after having run a Value-Added service center for a major broad line distributor for 10+ years.  He has been in the electronics manufacturing Value-Added services industry for 22 years.  Jim has coded micro controllers for several automotive and marine applications, and he has designed and developed a number of conflict simulation games.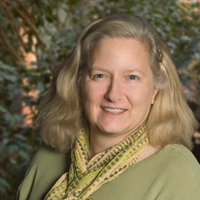 Wendy Dowrey
Office Manager/Human Resources
Email: wdowrey@googleplextech.com
Wendy joined Googleplex in 2006.  Her responsibilities include Bookkeeping, AP, AR, HR and Payroll.  She has worked in a variety of capacities in high tech since 1989 including Vendor Management, Logistics, Contract Renewals, and Customer Service.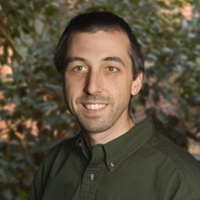 Mark Raymond
Director of Engineering
Email: mark@googleplextech.com
Mark joined Googleplex in 2005. In addition to Lab Management, Mark provides Customer Service with Technical Support and Trouble-shooting.  Prior to Googleplex, Mark held a wide variety of positions within the electronics Value-Added industry, both software and hardware related, including embedded system software design, and coding for automotive  and industrial microcontroller applications.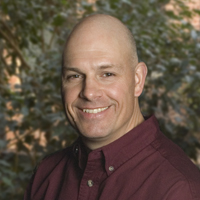 John Ruguleiski
Purchasing Manager
Email: johnrug@googleplextech.com
John joined Googleplex in 2008.  John's main duties are Purchasing, Quality Control, and Production. John has 23 years combined experience in the electronics industry with key leaders in Distribution, Contract Manufacturing and Value-Added Services.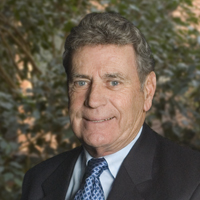 Paul Lazzara
Regional Sales Manager
Email: paul@googleplextech.com
Paul joined Googleplex in 2011 after many successful years in electronics distribution. Prior to Googleplex, Paul's responsibilities with industry leaders focused on Outside Sale Management, Purchasing, & Engineering.