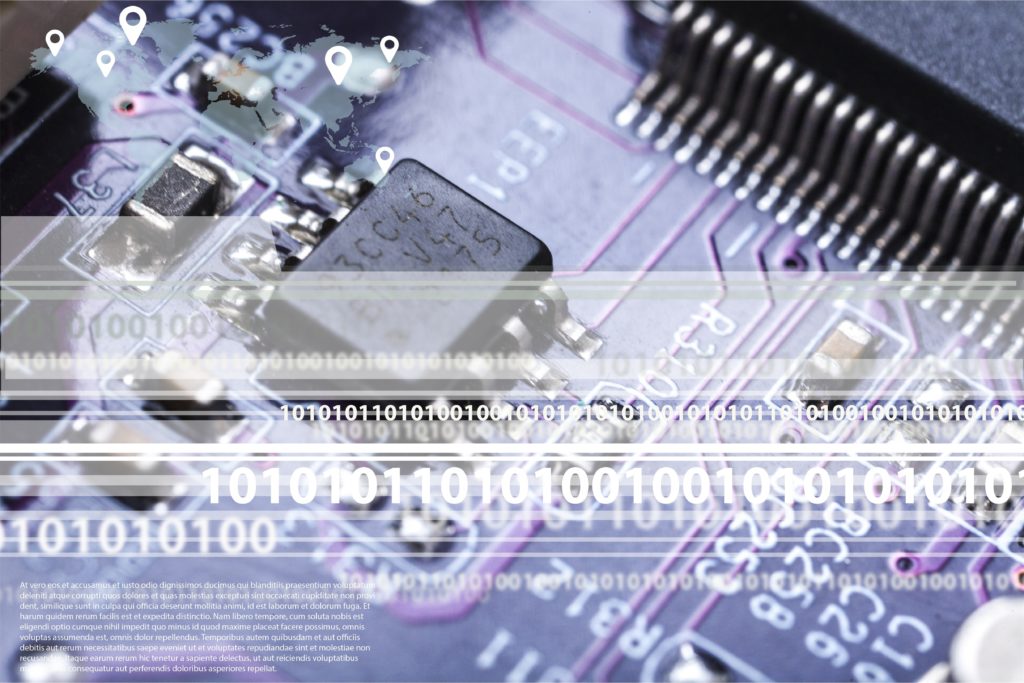 IC Programming Services from Googleplex Technologies
IC Programming ( short for integrated circuit programming) is defined as the process of transferring a computer program into an integrated computer circuit. Data is loaded from a separate flash or chip and integrated into the device. Googleplex provides quality, timely IC Programming Services  for all your electronic project needs.  Googleplex  technologies is a pioneer in the value-added service field and caters to the ever expanding needs of the high-tech electronics industry.
Our services include IC programming, Testing, Labeling, and Taping & Reeling. We are committed to customer satisfaction by providing a quality product that precisely fits each of our customers individual specifications, with on-time delivery and at a fair price.
We offer decades of technical expertise and creative problem solving experience, Googleplex Technologies is poised to help your company solve all of its electronic needs.
Device Programming for:
PLD
CPLD
FPGA
FLASH
CLOCKS
EPROMS
EEPROMS
Microcontrollers
Power Management
Serialization
ESD Safe
Programming Systems Used:
BP Microsystems
System General
Microchip
Lattice
Xeltek
Compact Flash (SD & Micro SD)
For more information about our IC Programming Services, call 978-897-0880 or contact us.